We Are Your Favourite Store.
Whether it be the end customer or a purchasing agent; greenthumbguys.com treats every individual with the same level of expertise.
We believe in supplying the freshest organic hemp flower as well as other hemp products at extremely competitive prices.
Our products are always lab tested, and are always 100% organic! We pride ourselves in ensuring every single product is hand selected by us exclusively for our customers!
Hemp Flower for Sale | Wholesale CBD Products Arizona  – Wholesale Hemp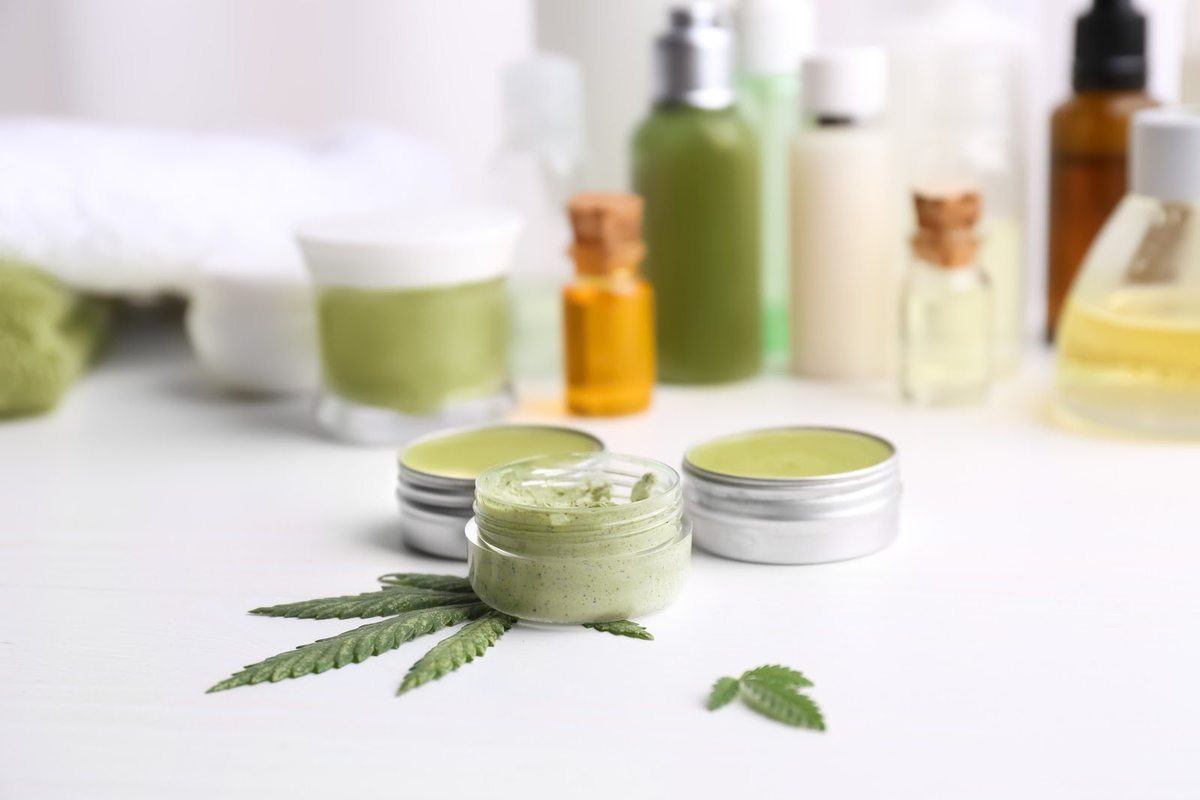 Cannabis Connections Dating app coming soon!
WHY GREEN THUMB GUYS
Green Thumb Guys Inc. is one of the largest wholesale providers of premium Hemp derived CBD products that are uniquely formulated for Health & Wellness, Beauty & Personal Care and Pet Care. We specialize in offering these products via the G.T.G. Inc. Brand, white label, private label and customization for a multitude of consumer products via different applications.
The statements and products referred to throughout this site have not been evaluated by the FDA. They are not intended to diagnose, treat, cure or prevent any disease or condition. If you have a health condition or concern, consult a physician or your health care provider. Always consult a medical doctor before modifying your diet, using any new product, drug, supplement, or doing new exercises. We recommend you educate yourselves on the scientific / nutritional facts.
THC Disclaimer
Most work-place drug screens and tests target delta9-tetrahydrocannabinol (THC) and do not detect the presence of other legal natural hemp-based constituents. However, studies have shown that eating hemp foods and oils can cause confirmed positive results when screening urine and blood specimens. Accordingly, if you are subject to any form of drug testing or screening, we recommend (as does the United States Armed Services) that you DO NOT ingest our products. Prior to consuming these products consult with your healthcare practitioner, drug screening/testing company or employer. Green Thumb Guys  works with suppliers who guarantee a less than or equal to 0.3% THC content. With these trace amounts of THC, it is highly unlikely that you will fail a drug test, however, Green Thumb Guys does not take any responsibility in the instance a customer fails a drug test while using these products.