Certified less than .03% THC
Check out our exciting new products!
On sale now!
Get them now before they are gone.
CBD FULL SPECTRUM GUMMY CLEAR BEARS
Green Thumb Guys has taken the classic look and taste of traditional gummy bears and paired it with natural full spectrum CBD. These gummy bears have the same sweet, fruity flavor that you know and love, while also promoting homeostasis and helping to maintain overall well-being through the inclusion of CBD and other cannabinoids, as well as many of the hemp plant's natural components. Snacking with CBD has never been easier or more delicious! 
Green Thumb Guys carries a wide variety of CBD dog treats and pet care products that may be able to help aid in providing a sense of calm, help with soreness and support for your animal's overall health and wellness with the benefits of CBD. CBD hemp oil has also been reported as something that may be helpful for pets for a variety of beneficial applications. CBD oil for pets could be the perfect solution to your best furry friend's needs. 
CBD Tinctures
Our tincture contains our full spectrum hemp extract alongside organic MCT with Natural Flavor, as well as MCT Mint, MCT Vanilla, MCT Strawberry, or Hempseed oil.  MCT is derived from coconuts and provides many of the natural fatty oils that help the body process CBD since most cannabinoids are fat-soluble.  This product is commonly dropped on the tongue for quick absorption or into a drink, such as coffee or tea.
Get 20% OFF on your first purchase of our CBD PET TREATS !
Use Coupon Code: 20%onus  at check out.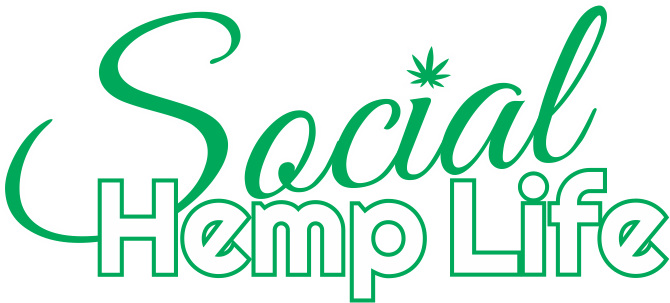 Cannabis Connections Dating app coming soon!
WHY GREEN THUMB GUYS
Green Thumb Guys Inc. is one of the largest wholesale providers of premium Hemp derived CBD products that are uniquely formulated for Health & Wellness, Beauty & Personal Care and Pet Care. We specialize in offering these products via the G.T.G. Inc. Brand, white label, private label and customization for a multitude of consumer products via different applications.
The statements and products referred to throughout this site have not been evaluated by the FDA. They are not intended to diagnose, treat, cure or prevent any disease or condition. If you have a health condition or concern, consult a physician or your health care provider. Always consult a medical doctor before modifying your diet, using any new product, drug, supplement, or doing new exercises. We recommend you educate yourselves on the scientific / nutritional facts.
THC Disclaimer
Most work-place drug screens and tests target delta9-tetrahydrocannabinol (THC) and do not detect the presence of other legal natural hemp-based constituents. However, studies have shown that eating hemp foods and oils can cause confirmed positive results when screening urine and blood specimens. Accordingly, if you are subject to any form of drug testing or screening, we recommend (as does the United States Armed Services) that you DO NOT ingest our products. Prior to consuming these products consult with your healthcare practitioner, drug screening/testing company or employer. Green Thumb Guys  works with suppliers who guarantee a less than or equal to 0.3% THC content. With these trace amounts of THC, it is highly unlikely that you will fail a drug test, however, Green Thumb Guys does not take any responsibility in the instance a customer fails a drug test while using these products.